Home Insurance as Easy as 1-2-3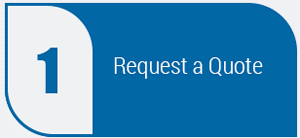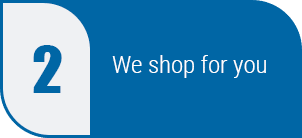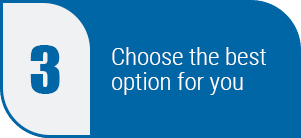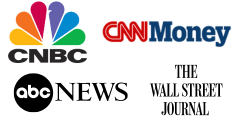 5-Star Reviews Across Review Sites
★★★★★
Compare Home Insurance Rates
Get the Best Quotes within Minutes
10 Fast Quotes from Top-Rated Insurance Companies
Compare Prices & Start Saving Today
Rated A+ by AM Best
Built to Save YOU Money!
Get Competitive Quotes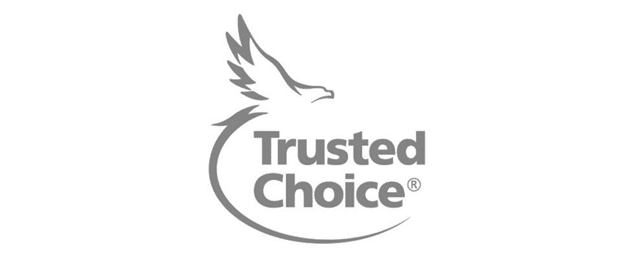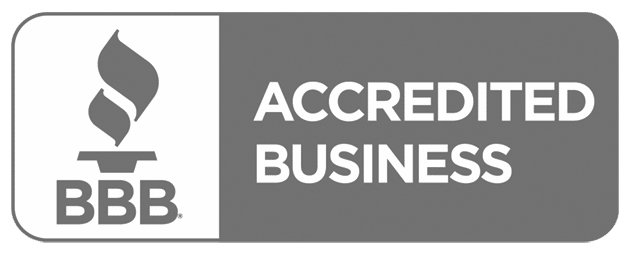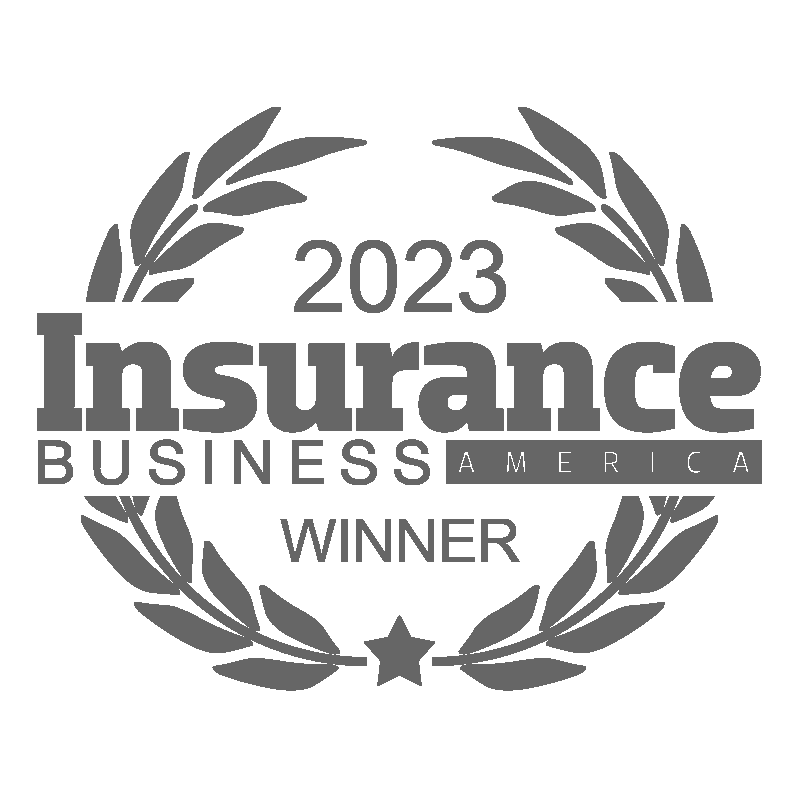 Search For the Best Homeowners Insurance Policies in These States
At Coastal Insurance, our team of advisors works with successful households throughout the nation to provide customized insurance options designed to protect your home, your belongings, and your lifestyle. 
At Coastal Insurance, our team of advisors works with successful households throughout the nation to provide customized insurance options designed to protect your home, your belongings, and your lifestyle.
Flanked by Lake Superior and Lake Michigan, Wisconsin also features major metropolitan areas such as Milwaukie, Green Bay, Kenosha, and Madison. Homeowners in Wisconsin have unique challenges when it comes to properly insuring their homes. The team at Coastal Insurance Solution will customize a policy to fit your individual insurance needs.
Choosing The Best Homeowners Insurance Deductible
What Does Your Homeowners Insurance Policy Cover?
Most homeowners insurance policies cover all risks to your home, except a handful of exclusions, including neglect or intentional damage. This broad coverage offers protection against the most common threats to your home.
You choose your coverage limits when you purchase your policy. Our seasoned insurance advisors can help you determine your home's rebuild value, helping to ensure you have enough protection.
Coverage for your belongings can be either replacement cost or actual cash value.
Cash value coverage takes a deduction for depreciation in a covered claim. Most homes have a mix of old and new belongings. Insuring for cash value helps keep premiums more affordable.
Replacement cost coverage for personal property allows you to replace your belongings in a covered claim without a depreciation deduction. This policy structure makes the coverage for your belongings much like the coverage for your home itself.
Similar to the coverage for your home structure, you choose your coverage limits for personal property, customizing your policy to match your unique needs.
The ABC's of Homeowners Insurance
Today's home insurance policies use a letter system to describe coverage elements within your policy. Each coverage element offers a unique way to protect your home, your savings, or your lifestyle.
Coverage A – Dwelling:

The dwelling coverage for your home protects the home structure itself as well as attached fixtures, including counters, floors, plumbing, and more.
Coverage B – Other structures:

Many homes have sheds, fences, gazebos, or detached garages. Coverage B protects these other structures using the same all-risk coverage available for your home. Standard policies set the coverage limit for other structures at 10% of your home's insured value. Customize your policy limits to suit your needs.
Coverage C – Personal property:

While Coverage A protects your home itself, Coverage C protects the things that make a house a home. Your policy covers your belongings at your home or even when you travel.
As a default value, many policies offer a personal property coverage limit equal to 50% of your home's insured value, with an option to customize your coverage as needed.
Most policies provide actual cash value coverage, which depreciates insured value for many items according to age. However, insurers also offer replacement cost coverage, which provides enough protection to repair or replace personal property damaged in a covered claim.
You'll also have options to insure jewelry and other valuables to full value and against additional risks.
Coverage D – Additional living expenses:

If a covered claim forces you to leave your home while repairs are completed, your policy can pay for your additional living expenses, including hotels or the extra cost of eating out. Like other parts of your policy, you can choose your coverage limit for additional living expenses.
Coverage E – Personal liability insurance:

Dog bite claim payouts recently surpassed $50,000, on average. Your home insurance policy protects against many personal liability risks such as dog bites, accidental injuries, slip and fall accidents on your property, and more. Your liability coverage can also pay for accidental damage to the property of others, such as a game of catch that ends with a neighbor's broken window.
Coverage F – Medical payments:

Available with coverage limits of up to $5,000, Coverage F can pay the medical expenses for minor injuries caused to others, regardless of who is at fault.
Save More with Homeowners Insurance Discounts
The right discounts make homeowners insurance more affordable without cutting corners on coverage. Our experienced insurance advisors look for available discounts that can reduce your home insurance premiums without sacrificing the coverage you need. 
New construction discount:

Is your home newly built? Many insurers offer discounts for new construction with savings of up to 14%. Significant savings may also be available for newer homes built within the past 5 to 10 years.
Savings for home upgrades:

Recent updates to your home's electrical, heating, or plumbing systems can reduce premiums.
Save by bundling policies:

Save up to 15% by purchasing home and auto insurance through the same provider.
Security and safety systems discounts:

Smoke detectors, deadbolts, and basic alarm systems can save you up to 5% on your home insurance premiums. More advanced security systems can boost savings up to 20% for some homes.
Advance purchase discounts:

Some insurers offer a discount for binding coverage 7 to 10 days before your policy goes into effect. Let our experienced advisors help you find the right coverage ahead of time to save more.
Roof upgrades:

If you've recently replaced your roof, many insurers can offer lower rates.
The discounts listed above represent just some of the ways to save. Let our independent advisors help you find discounts for which you may be eligible. 
Coverage for Single-Family Homes, Renters, or Condo Owners
Our experienced advisors help you choose the right policy type to protect your home and belongings. Renters need a different policy type than homeowners. Similarly, condo owners and landlords each require a special policy that covers the unique risks for those property owners.
HO-3 – Special extended homeowner:

As the most common type of home insurance for single-family homes, an HO-3 policy provides all-risk coverage for your home and other structures while providing named-peril coverage for personal property. This policy structure helps keep premiums affordable while focusing protection where you have the greatest risk of financial loss. HO-3 policies also offer liability insurance personalized to your needs.
HO-4 Renters insurance:

Because renters don't own the building, an HO-4 renters insurance policy offers lower premiums while still protecting personal property and insuring personal liability risks. A renters insurance policy provides Coverage C, D, E, and F found on a home insurance policy but does not cover the rented building or other structures on the property.
HO-5 Policy or HO-3 Policy with HO-15 Endorsement:

Many insurers offer ways to enhance protection for your home and belongings using an HO-5 policy or an add-on to your HO-3 policy called an HO-15 endorsement. These policy choices can expand coverage for your personal property to protect against a broader range of risks.
HO-6 Condo insurance:

A condo owners policy offers a similar structure to a homeowners insurance policy, protecting against risks not insured by the condo association's policy. Your condo insurance provides customized coverage for personal property, personal liability, additional living expenses, and medical payments for injuries to others. Your policy also protects improvements you've made to your condo, such as kitchen upgrades or flooring.
DP-3 Landlord insurance:

Property owners who rent their property to others have unique coverage considerations. A DP-3 landlord policy addresses the specific needs of landlords and often includes higher liability insurance options.
Additional Ways to Protect Your Home
Each homeowner has unique coverage needs and priorities. You can customize your home protection to match your individual needs through optional endorsements or additional policies that address specific risks.
An endorsement refers to an add-on to your policy that changes how your coverage applies in certain situations. For some risks, such as floods, a separate policy may offer the best solution.
Here are some common coverage choices selected by homeowners:
Inflation guard endorsement:

The cost of labor and building materials can change over time. With an inflation guard endorsement, your policy can automatically adjust your coverage limits to help ensure you have enough coverage.

 
Guaranteed dwelling coverage:

With this option, your policy can pay to rebuild your home even if the rebuild cost exceeds your coverage limits due to spikes in the price of labor or materials.
Scheduled coverage for valuables:

Jewelry, art, and other valuable items benefit from dedicated coverage that expands covered risks and insures your most precious items to their full value.

 
Home business endorsement:

A standard home insurance policy can't cover most business-related risks. However, a home policy with a home business endorsement can cover many home-based business liability risks.
Earthquake endorsement:

Most home insurance policies exclude coverage for landslides, sinkholes, and earthquakes. Adding an earthquake endorsement to your policy offers a powerful way to protect your home against earth movement risks.
Windstorm coverage:

Most home insurance policies include windstorm coverage. But in some at-risk areas, you may need to add a windstorm endorsement or choose a separate windstorm deductible. Our experienced insurance advisors can guide you through your options for windstorm coverage.
Flood coverage:

Homes in low-lying areas or homes near water sources can face flood risks. Our advisors can help you craft a flood insurance coverage strategy that compliments your home policy. We work with the National Flood Insurance Program (NFIP) and several private market flood insurance providers to find you the best coverage at the lowest price possible.
Dozens of available endorsements or policy choices let you personalize your coverage to match your unique risks and lifestyle.
Reach out Today to Compare Rates from Top Insurers
Give us a few minutes to learn about your insurance needs. We'll take it from there. Our independent insurance advisors provide up to 10 no-obligation quotes from leading insurers in just minutes.
You don't need to be an insurance expert to choose the right coverage for your home. We'll explain your choices in a way that's easy to understand and suggest coverage options that can enhance your protection.
For most households, the family home is the largest single purchase they will ever make. Let the experienced insurance advisors at Coastal Insurance help you protect your home and family at the best price possible.