Home Insurance Made Easy!
Get Top 10 Home Insurance Quotes Home Insurance as Easy as 1-2-3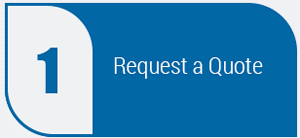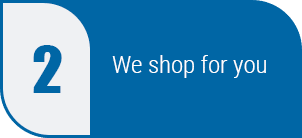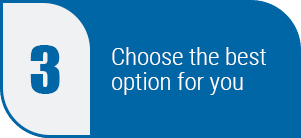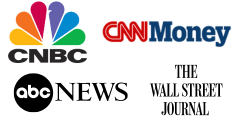 5-Star Reviews Across Review Sites
★★★★★
Why Coastal Insurance Solutions?
Access the Most Distinguished Insurance Carriers in the U.S
Leverage 300+ Yrs. of Combined Insurance Expertise
Work with one of the Top Agencies in the U.S.
Receive Award-winning White Glove Service
Helpful Homeowners Insurance Articles
Most home insurers cater to the masses. Many have a reasonably good insurance product — but it's designed to meet the needs of broad market consumers. If you own a high-end residential home, a ..
If you live in a coastal state like Florida, New York, New Jersey, Connecticut or California, you may wonder if you need flood insurance for your home. Even if flood insurance is not mandated by your mortgage company, it's a wise investment to protect your home and belongings.
Know before you buy! Get helpful insurance tips and advice from our experts.

New York & Long Island Home Insurance
We specialize in homeowners and flood insurance on Long Island and in New York State. We provide catered coverages, competitive pricing, and affordable quotes & rates from A+, AM Best rated carriers for Nassau and Suffolk County homeowners in NY. Coastal issues, prior claims, cancellations, and non-renewals are not a problem. We have the admitted companies that want the business of north and south shore homeowners. Whether you own a high-value waterfront home, a coastal secondary home, or typical family home we have customized programs to suit any of your needs.
Connecticut Home Insurance
Your Connecticut home is among the largest single investments you'll make in your lifetime. Homeowners insurance isn't difficult to understand. Still, coverage options can sometimes be more complex, and at Coastal our team of experienced experts will help guide you through the process. We provide homeowners insurance, flood insurance, and high-value insurance for homeowners in CT. With Coastal insurance, there's no need to choose by price alone. We'll help you get the coverage your family needs at a price that fits your budget.
New Jersey Home Insurance
The team at Coastal Insurance makes finding the best New Jersey homeowners insurance and flood insurance rates easier. As independent insurance agents, we can provide you with up to 10 New Jersey homeowners insurance quotes from leading insurers. We'll also help you understand your options so that you can get the best coverage for your home. We have customized programs to suit any of your insurance needs, whether it's your family home or a secondary beach house on the Jersey shore.
As a family-owned independent insurance agency on Long Island since 2001 we have secured the insurance marketplace for our clients. Extensive knowledge of the unique needs of our high net worth clientele renders us a leader in high-value homeowners insurance in the Hamptons and on the east end of long island. With our enhanced homeowners and automobile packages, we can provide you coverages that will broaden your protection and deliver optimal savings at the same time. Whether we match you with multiple insurance coverages or package your coverage with one company, you can be assured we are working hard to provide you the best overall insurance program with optimal savings.
All of our Insurance agents are licensed and continually update their industry knowledge via continuing education classes and insurance seminars. They are knowledgeable in all areas of insurance and financial products such as homeowners insurance and flood insurance throughout Nassau and Suffolk counties in Long Island NY.
Our agency has more than 150 years of combined insurance experience. We represent most of the major homeowners' insurance carriers writing homeowners insurance in New York. If you would like a quote or just have a question call (631)782-3175