Long Island Flood Insurance Rates
Give us a few minutes, and we'll do the rest!



Flood Insurance as Easy as 1-2-3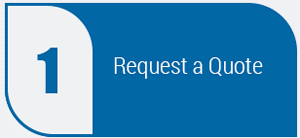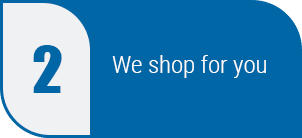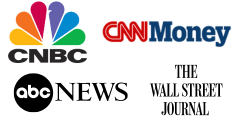 5-Star Reviews Across Review Sites
★★★★★
Flood Insurance Rates
Get the Best Quotes within Minutes
10 Free Quotes from Top-Rated Insurance Companies
Compare Prices & Start Saving Today
Rated A+ by AM Best
Built to Save YOU Money!
Get Competitive Quotes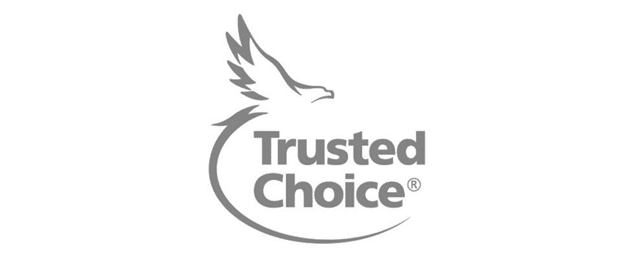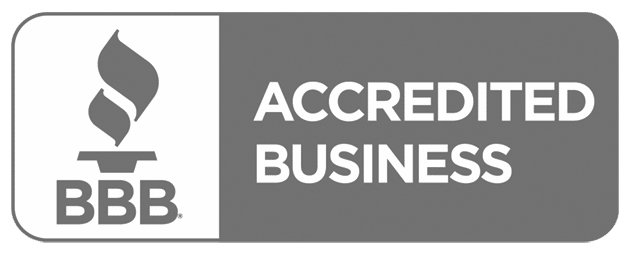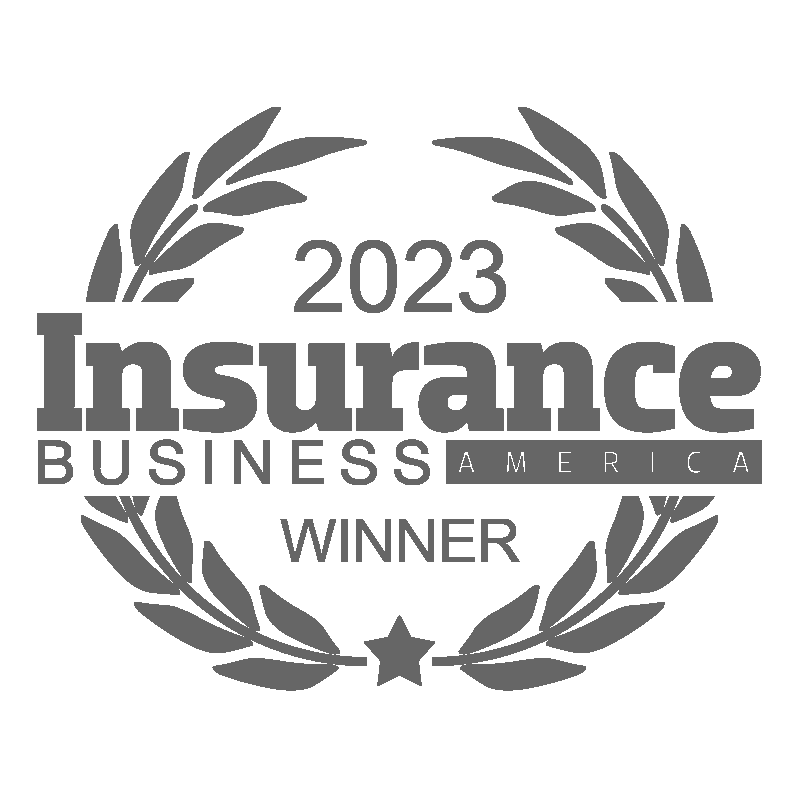 Learn More About LI Flood Insurance
Looking for Flood Insurance?  Did you know that flood insurance premiums are regulated by the Federal Emergency Management Agency (FEMA)? Any agent can offer a flood insurance rate, but not every agent specializes in this product.  Fill out our form below to get a quote on flood insurance from one of our flood experts.
What do you need to know about Flood Insurance?
Unfortunately, Mother Nature is very unpredictable.
Though some places are more prone to flooding than others, flood damage can affect any person. That is why everybody needs a flood insurance policy. Contact us today to get all the information you need about a flood policy via the National Flood Insurance Program (NFIP), or get a quote and start enjoying the benefits of having flood insurance today.
Federal law may require that those people that live in the regions susceptible to frequent flooding and have a mortgage are insured from floods. But since any house has some level of risk from this natural hazard, it is advisable that you have flood insurance for your home even if not required by law.
What Does Flood Insurance Cover?
While a flood insurance plan covers your home's structure and personal property from damage caused by floods, when property insurance is concerned, regular water or flood damage could be referring to separate, specific conditions.
To ensure that you do not end up taking a bath if your home is damaged by floods, contact an agent today, or get a flood insurance policy quote online. The form is fast, easy, and free! This will protect you from all kinds of damage associated with water hazards using the most appropriate insurance.
How Far in Advance should you Purchase your Flood Insurance Policy?
A majority of flood insurance policies come with a waiting period of 30 days before your coverage can start being effective. But there are a few exceptions, for instance, if you have just acquired a new home whose closing comes before 30 days are over.
Policy Payment Options
Typically, all flood insurance policies are paid in full. This payment is often rolled into your current mortgage in several instances. To get more details about this and any other inquiries you may have, give us a call at (631) 782-3175.
So, why Coastal Insurance Solutions?
We offer thorough coverage plans for significantly small premiums. Your flood insurance policy is federally backed, and so important because homeowners' insurance policies do not include damage from floods. At Coastal Insurance Solutions, we can tailor your rates to your specific region's risk level.
---
---
Learn about the National Flood Insurance Policy Changes made April 2016
Helpful Flood Insurance Articles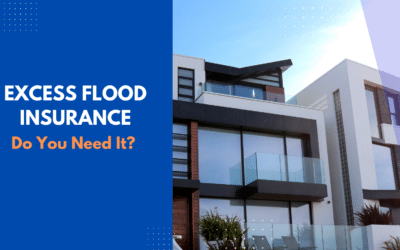 Flood insurance is a must-have coverage in many areas, but some insured homes might not have enough protection. That's where excess flood insurance comes into the picture. What is excess flood insurance and who needs it? Let's explore the details. What is Excess Flood...