Compare Flood Insurance Quotes Online
TX Flood Insurance as Easy as 1-2-3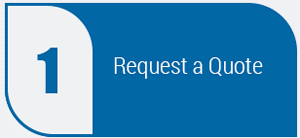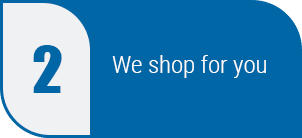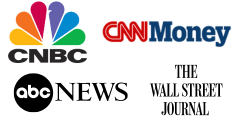 5-Star Reviews Across Review Sites
★★★★★
TX Flood Insurance
Get the Best Quotes within Minutes
10 Free Quotes from Top-Rated Insurance Companies
Compare Prices & Start Saving Today
Rated A+ by AM Best
Built to Save YOU Money!
Get Competitive Quotes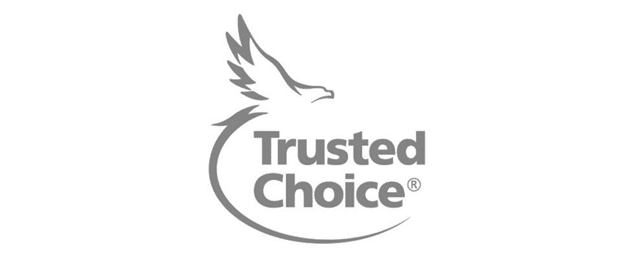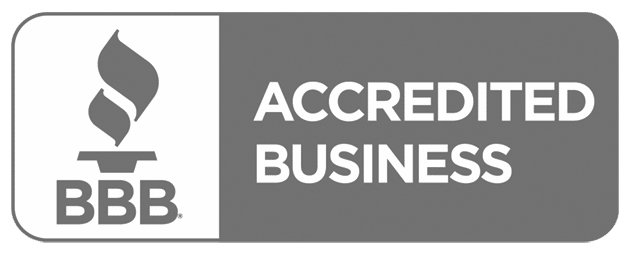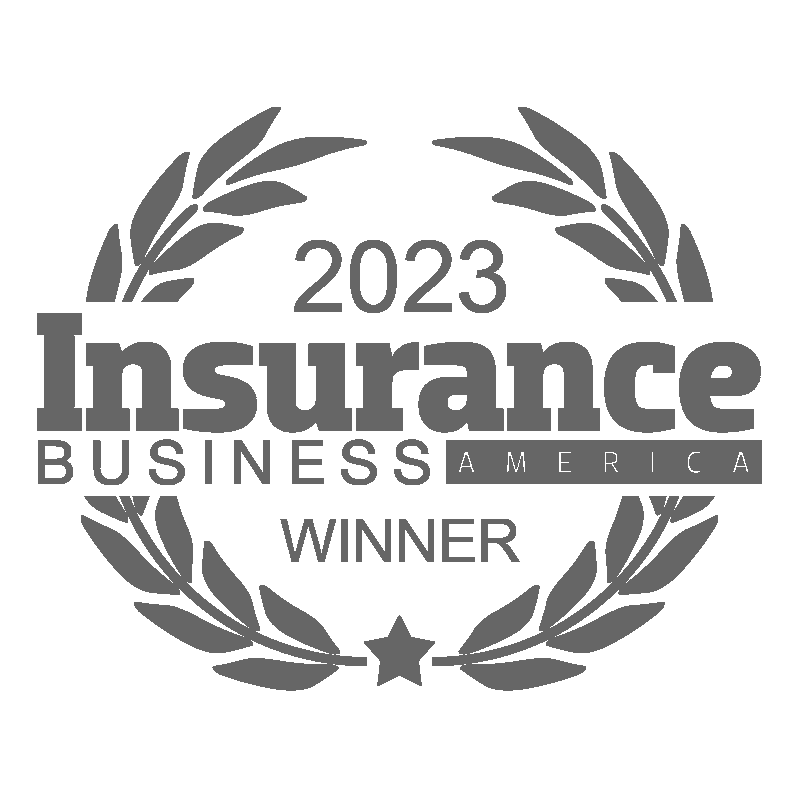 Learn More About TX Flood Insurance
Texas Flood Insurance
The Lonestar State is known for its sunshine and mild weather. Still, Texas has also seen some of the largest flooding events in the nation's history. With 367 miles of coastline, storms from the Gulf of Mexico bring flood risk to coastal communities. While gulf-area cities like Galveston, Corpus Christi, and Houston face salt-water risks, Texas also has its share of flash floods and heavy rain that can affect coastal and inland areas alike.
With the right flood insurance, you can protect your Texas home. Here's what you need to know.
Compare Flood Insurance in Texas
Any agency that's approved to write flood insurance through FEMA's National Flood Insurance Program (NFIP) can quote or bind an NFIP flood insurance policy. However, for many agencies, flood insurance isn't a specialty. The program has seen significant changes recently, making a strong knowledge of flood policy coverage a must.
At Coastal Insurance, we write flood insurance coverage throughout the nation. Contact us for a customized quote and to compare options. For some Texas homes, an NFIP policy may be the best solution, but a growing market of private flood insurance providers may offer a better solution for your specific needs and budget. Private market policies bring more customization options and often higher coverage limits to protect your home and belongings.
Who Needs Flood Insurance?
If your home is in a high-risk area, your mortgage lender may require flood insurance to protect the home. But even in inland areas, flood insurance can be a wise choice, providing protection for flood risks not covered by a standard home insurance policy.
While 491 feet above sea level, Austin experiences flooding in many areas following rain. Major population centers like Dallas and San Antonio also experience flooding. Elevation plays a role, but your home's elevation is also relative to the surrounding area. Sustained rain can bring risk to areas many would consider safe.
The right flood insurance policy can set your mind at ease, letting you enjoy your Texas home without worry. Homes in coastal or low-lying areas can be insured against nature's wet-weather events. Rates typically follow risk and insured value, which makes flood insurance an affordable choice for homes in areas with reduced risk. FEMA's claim statistics indicate that about 1 in 4 flood claims occur in moderate-risk or low-risk areas. Flood insurance is a wise choice for Texas homeowners — and it might be more affordable than you think.
What Does a Texas Flood Insurance Policy Cover?
Your home insurance policy covers most risks, including many water-related risks, but a standard home policy does not offer flood protection. A flood insurance policy is a specialized policy that pairs with your home policy to address flood risks. For example, your home policy can protect you if you have water damage from a burst pipe. However, if water enters your home from outside your home, that's where a flood policy can save the day.
Flood policies focus on one type of protection: floods and flood-related risks. The right policy and options can safeguard your home and belongings. From storm surges to rising water following heavy rain, a flood policy is specifically designed to protect against these defined risks.
We all think of newsreels spotlighting people stranded on rooftops as flood waters rise. Most flood claims aren't as dramatic, but still bring considerable risk. Less than six inches of flood water in your home can lead to tens of thousands of dollars in damage — damage that a home insurance policy won't cover. The damage can be even greater if your home has a larger footprint or features more expensive construction materials.
With the right flood policy, you can insure your home against common flood risks. Let Coastal Insurance help you design a coverage strategy to match your needs and budget. Standard flood policies may not offer enough protection for some homes, particularly high-end homes. In some cases, a supplemental policy can provide more robust protection. Our flood insurance experts work with you closely to explain your options — so you can choose the best coverage strategy for your home.
Is There a Waiting Period for Flood Insurance?
Standard NFIP flood policies require a 30-day waiting period, meaning your policy goes into effect 30 days after we write coverage. This structure is designed to prevent people from buying coverage just before hurricane season or at the first warning of a storm. But 30 days is a long time, and many private market insurers offer less restrictive coverage.
With shorter waiting periods, often combined with higher available coverage limits and better protection options for personal property, private market policies can make a more attractive choice. The knowledgeable team at Coastal Insurance can guide you through your options, providing multiple quotes to compare.
Understanding Flood Insurance Payment Options
Flood insurance policies are annual policies but that doesn't always mean you have to pay for a whole year at once. Homeowners with a mortgage can have the mortgage company pay the annual invoice. The lender then escrows the flood policy, much like a standard homeowners insurance policy, splitting the cost into 12 payments you pay as part of your monthly mortgage payment.
Why Choose Coastal Insurance for Texas Flood Coverage?
Home rebuild costs across the Lonestar State are on the rise, so there's more at stake. At Coastal Insurance, we work with homeowners nationwide to find the right coverage at the best price possible. We consider your entire lifestyle when consulting on coverage needs, explaining your options in plain English. Ready-made policies may leave potentially costly gaps in coverage. We'll work with you closely to customize your policy to your needs and priorities.
As an independent agency, we work with top insurers across the nation. Reach out to our concierge team of insurance advisors to compare flood insurance quotes or discuss your other insurance needs.
---
---
Helpful Flood Insurance Articles
When considering flood insurance, many people first think of the National Flood Insurance Program (NFIP) offered by the Federal Emergency Management Agency (FEMA). However, there is another option – private flood insurance. With innovative and data driven approaches to rating, private flood insurance…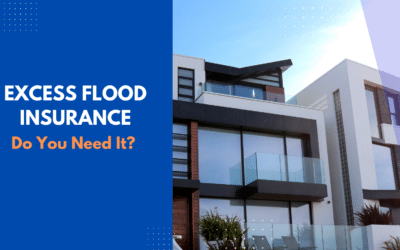 Flood insurance is a must-have coverage in many areas, but some insured homes might not have enough protection. That's where excess flood insurance comes into the picture. What is excess flood insurance and who needs it? Let's explore the details. What is Excess Flood...
Amidst historic flooding in California from the Atmospheric River, Coastal CEO David W. Clausen joined the team at Fox Weather to offer critical tips to homeowners on flood insurance and what homeowners should do before and after the flooding. KEY Takeaways...