California Flood Insurance
Get Top 10 Flood Insurance Quotes Online
CA Flood Insurance as Easy as 1-2-3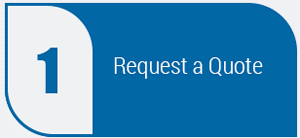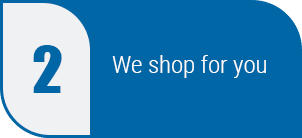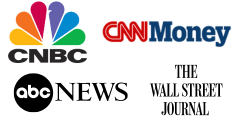 5-Star Reviews Across Review Sites
★★★★★
CA Flood Insurance
Get the Best Quotes within Minutes
10 Free Quotes from Top-Rated Insurance Companies
Compare Prices & Start Saving Today
Rated A+ by AM Best
Built to Save YOU Money!
Get Competitive Quotes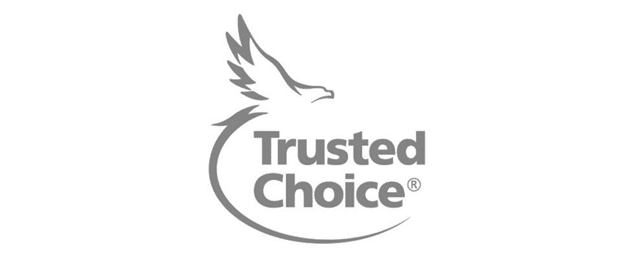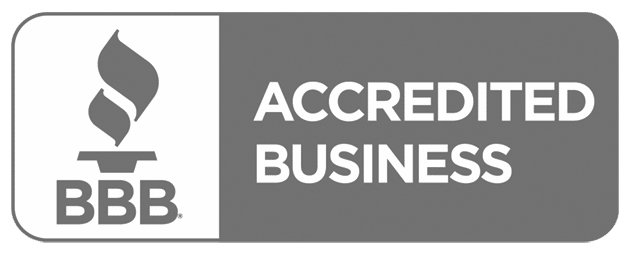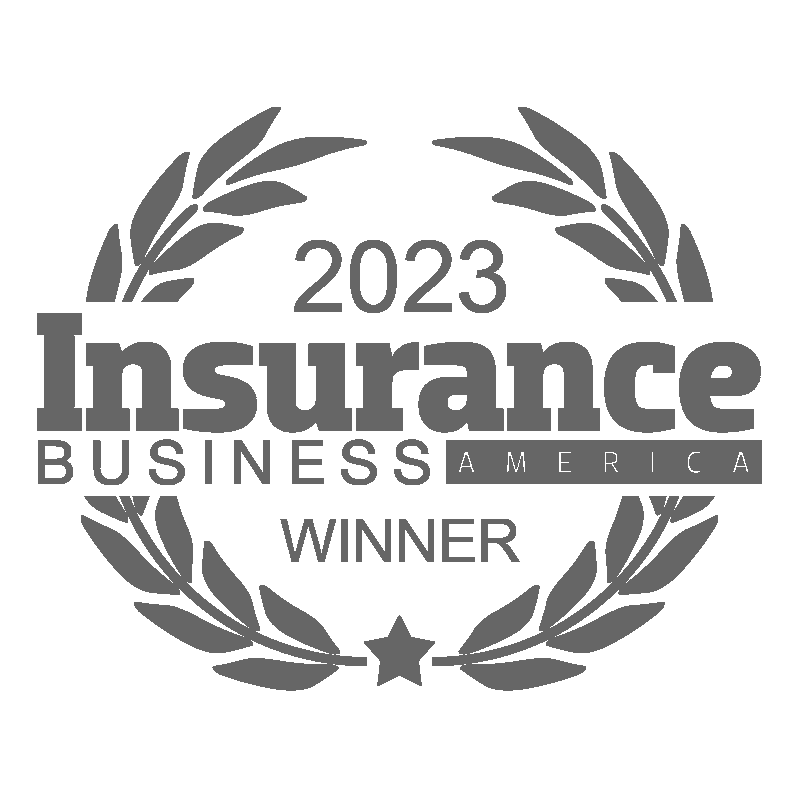 Learn More About CA Flood Insurance
Looking for Flood Insurance?  Did you know that flood insurance premiums are regulated by the Federal Emergency Management Agency (FEMA)? Any agent can offer a flood insurance rate, but not every agent specializes in this product.  Fill out our form below to get a quote on flood insurance from one of our flood experts.
California Flood Insurance
Nearly a quarter-million Californians live in coastal regions that are below sea level. It isn't just the Golden State coast at risk for flooding. With projected sea-level rises, the number of homes at risk from coastal flooding also increases. But the risks aren't just coastal. Like other states, California has a long history of floods. And with an extensive levee system, inland floods can be a big risk as well. Here's what you'll need to know to protect your California home.
Choosing a flood insurance provider in California
Until recently, California homeowners had limited choices when buying flood insurance. Now, a number of private market insurers expand your options, making it easier to choose a policy that fits your needs. However, you'll still want to work with a team that knows their way around a flood policy. Underwriting for flood insurance requires both experience and attention to detail. At Coastal Insurance, we have a long history of working with flood policies as part of a complete home insurance package.
For some California homes, a policy through the National Flood Insurance Program (NFIP) may be the best fit. These policies are universally accepted by lenders and can be paired with extended coverage to fully insure your home. In other cases, a private market policy may better address your unique needs and may even offer more complete coverage.
Do I really need flood insurance?
Mortgage lenders often require flood insurance for homes in flood-prone areas, so for some California homes, flood insurance is a must. However, flood insurance can be a wise choice for Californians in many parts of the state.
If you live in the Sierra Nevadas in Northern California, snow is probably a bigger concern than flooding, although floods sometimes affect valley communities. But in flatter parts of the state, rainfall or topped levees can cause widespread flooding — and it doesn't take much water to do major damage to your home. A well-planned flood insurance policy can help protect both your home and your belongings if the unexpected happens.
FEMA data indicates that as many as 1 in 4 flood claims happens in areas that aren't designated high risk. With an average claim in tens of thousands of dollars, flood insurance can be a wise investment — even if your lender doesn't require coverage. Fortunately, flood policies for low-risk areas are even more affordable, making flood insurance a prudent choice that won't break the bank.
What's covered by California flood insurance?
Standard home insurance policies protect your home against many of the most common risks — and even some uncommon ones — but they don't cover floods. Some agents refer to floods as overland flooding. This is useful because water in your home can happen in many ways — but not all of these situations are floods. A flood policy protects against overland flooding and similar situations such as mudflow. If your water heater breaks and leaves a few inches of water in your basement, your home insurance policy comes into play. But your home insurance policy can't help if the water in your home touched the ground outside first. That type of flooding requires a flood policy.
Your flood policy can protect your home's structure as well as all the things that make a house a home. You'll also get coverage for your belongings or even your valuables. But it's important to choose the right coverage options. Many times, basic policies can leave troubling gaps that may mean you're less covered than you think. Our experienced agents at Coastal Insurance can help you navigate your options and avoid the risks common to off-the-shelf policies.
Avoid the wait on California flood insurance
Standard flood insurance policies through the NFIP require a 30-day waiting period before your coverage becomes effective. If you live in an at-risk area, a month can be a long time. And Mother Nature is unpredictable. If you're able to get coverage in place sooner, you'll benefit from a peace of mind.
Fortunately, in many areas of California, you'll have options to choose a private market policy that may offer more coverage options but which also goes into effect sooner. Your home can be more fully protected and you won't have to wait a full month for your coverage to begin.
Options to pay for your flood policy
Like most home insurance policies, flood insurance policies are typically full-year policies. However, many times, the entire year must be paid at once. NFIP policies, for example, work this way. For many homeowners who need flood insurance to meet mortgage requirements, lenders are now required to escrow your flood policy — much like your homeowner's insurance policy. This means that the cost of coverage can be split into manageable payments and paid as part of your mortgage payment.
Contact the flood insurance experts at Coastal Insurance
From San Diego to San Francisco — as well as areas North and East, Coastal Insurance has you covered. We know that flood insurance is only part of the solution when protecting your home, but a part that requires careful attention. A well-designed home insurance package considers all the risks your family is likely to face. Our experienced agents can walk you through your coverage options in easy-to-understand terms so you can make the best coverage decisions. For many California homeowners, flood insurance is an essential part of a complete home insurance package. The team at Coastal Insurance is here to help.
---
---
Learn about the National Flood Insurance Policy Changes
Helpful Flood Insurance Articles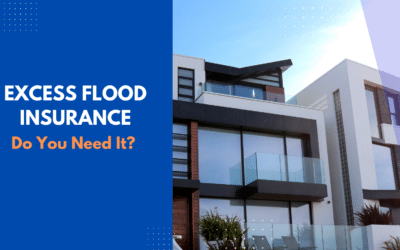 Flood insurance is a must-have coverage in many areas, but some insured homes might not have enough protection. That's where excess flood insurance comes into the picture. What is excess flood insurance and who needs it? Let's explore the details. What is Excess Flood...