Connecticut Flood Insurance
Get Top 10 Flood Insurance Quotes Online
CT Flood Insurance as Easy as 1-2-3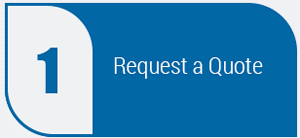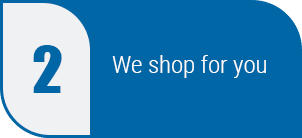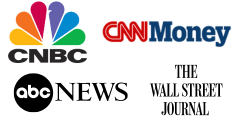 5-Star Reviews Across Review Sites
★★★★★
CT Flood Insurance
Get the Best Quotes within Minutes
10 Free Quotes from Top-Rated Insurance Companies
Compare Prices & Start Saving Today
Rated A+ by AM Best
Built to Save YOU Money!
Get Competitive Quotes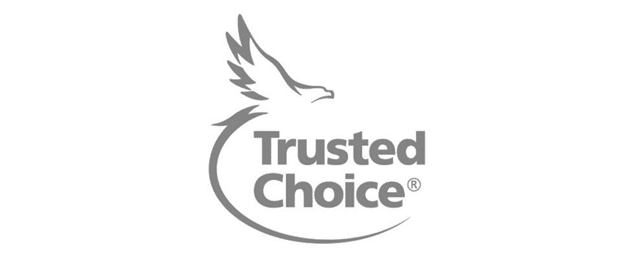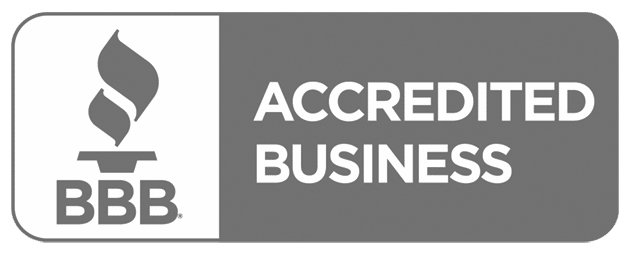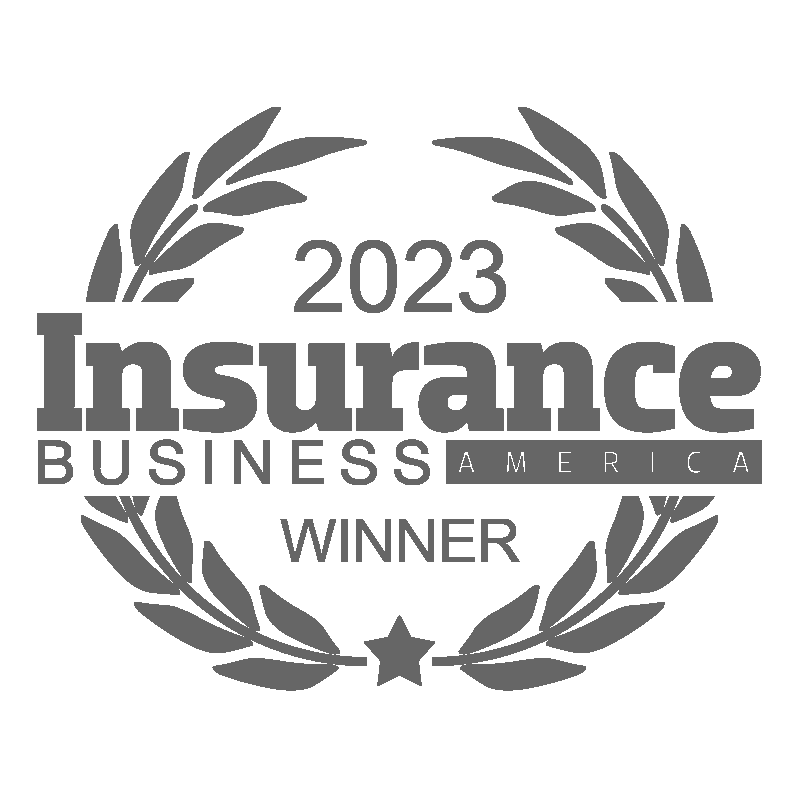 Learn More About CT Flood Insurance
Looking for Flood Insurance?  Did you know that flood insurance premiums are regulated by the Federal Emergency Management Agency (FEMA)? Any agent can offer a flood insurance rate, but not every agent specializes in this product.  Fill out our form below to get a quote on flood insurance from one of our flood experts.
Connecticut Flood Insurance
With 618 miles of salt-water coastline and dozens of rivers, Connecticut is an outdoor-lover's paradise for people who enjoy being near the water. All that water can be as risky as it is beautiful, though. Over the decades, floods in the Constitution State have served as a reminder that Mother Nature can be as powerful as she is lovely. With the right flood insurance, you can protect your Connecticut home and enjoy the historic state's beauty with less worry. Here's what you'll need to know when choosing the best flood insurance to protect your home.
Compare Connecticut Flood Insurance
At Coastal Insurance, we're independent agents. That means we aren't limited to just one carrier and can help guide you through your options from a number of providers. Standard policies through the National Flood Insurance Program remain the most common type of policy nationwide. However, for many Connecticut homes, a private market policy might provide better coverage and could save you money on your overall insurance costs. In other cases, an NFIP policy can be paired with an excess flood policy to protect high-value homes. You'll benefit from working with a team of experts who can help you understand your options and why each coverage option might be important.
We work with some of the most well-respected insurers in the country and our agents know each home is unique — so your coverage should be customized to your needs.
Is flood insurance necessary in Connecticut?
In coastal areas or in low-lying flood-prone areas, lenders might require flood insurance as part of your mortgage agreement. However, many Connecticut homeowners choose flood insurance even if not required by their lender. The decision is a sound one. After all, over 20% of flood claims happen in areas that aren't high risk according to FEMA reports. Flood maps can track historical flooding and attempt to predict future flooding, but nature can be unpredictable at times. A flood insurance policy can protect your home against the unexpected.
Because flood insurance rates consider risk, homes in lower-risk areas tend to have lower premiums. If your home is in a high-risk area, you'll need coverage. For lower-risk areas, coverage becomes more affordable, giving you peace of mind at a price that fits your budget.
What risks are covered by flood insurance?
Your homeowners insurance policy can cover most risks your home might face, but some risks are excluded on a standard policy. A flood insurance policy can help by protecting your home against losses due to overland flooding or mudflow. Neither of these risks are covered by a standard homeowners insurance policy, which makes a flood policy essential for some Connecticut homeowners.
Your flood insurance policy protects both your home and your belongings, with separate coverage limits for each. However, some policy structures may prevent you from insuring for full value — particularly if you have a high-value home or valuable belongings. Fortunately, you still have options. Our flood experts can guide you through your choices which might include an affordable excess flood policy that increases coverage limits or a private market policy that offers more flexibility. We work with a number of well-respected insurers and can help you customize your coverage to fit your needs.
How long before my flood coverage takes effect?
Unlike home insurance or auto insurance policies that can often become effective the same day, flood insurance typically has a waiting period. For example, NFIP policies generally require a 30 day waiting period, although some exceptions may apply. A 30-day wait can seem like a lifetime during rainy months or if your home might be at risk from coastal storms.
As independent agents, we work with a wide range of insurers. This means you'll have more options, some of which offer a shorter waiting period so your home can be protected sooner. In many cases, you won't have to wait as long for coverage and many insurers can offer immediate coverage if you're closing on a home purchase.
Choosing flood insurance payment options
Because flood insurance policies are typically 1-year policies, payment options can be a question for many homeowners. Some homeowners choose to pay the entire annual premium upfront. However, if your lender requires flood insurance based on flood risk, you'll be able to escrow the premium in many cases. This means that we can invoice the lender and you'll pay your premiums as part of your regular mortgage payments, spreading out the cost of coverage.
Choose Coastal Insurance for Connecticut flood insurance
Writing flood insurance coverage requires careful attention to detail, especially for homes in higher-risk areas. At Coastal Insurance, you can count on our knowledge and experience to guide you through the process. We'll explain your options in plain language so you can understand which coverages are important and make an educated buying decision. Floods can cause an enormous amount of damage but with the right home insurance package, you can rest easy knowing that if the unexpected happens, you'll be well covered.
---
---
Learn about the National Flood Insurance Policy Changes
Helpful Flood Insurance Articles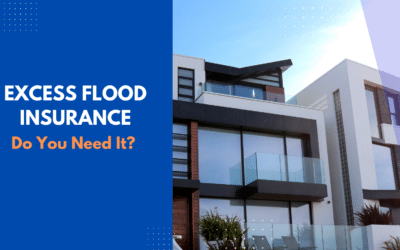 Flood insurance is a must-have coverage in many areas, but some insured homes might not have enough protection. That's where excess flood insurance comes into the picture. What is excess flood insurance and who needs it? Let's explore the details. What is Excess Flood...