Louisiana Flood Insurance
Compare Flood Insurance Quotes Online
LA Flood Insurance as Easy as 1-2-3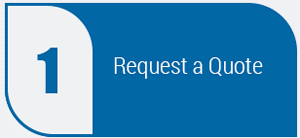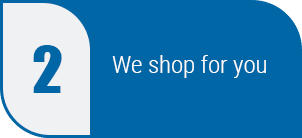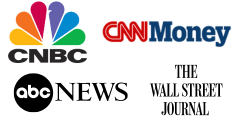 5-Star Reviews Across Review Sites
★★★★★
Louisiana Flood Insurance
Get the Best Quotes within Minutes
10 Free Quotes from Top-Rated Insurance Companies
Compare Prices & Start Saving Today
Rated A+ by AM Best
Built to Save YOU Money!
Get Competitive Quotes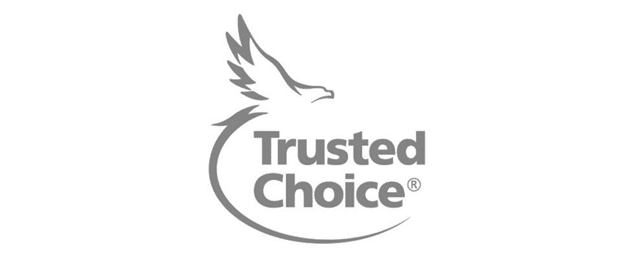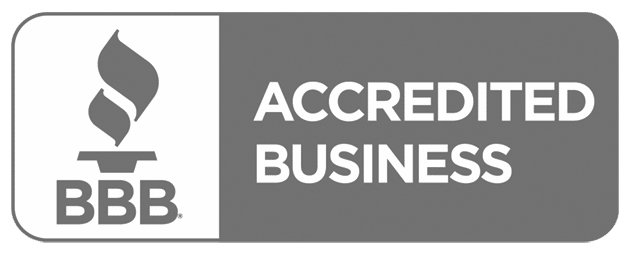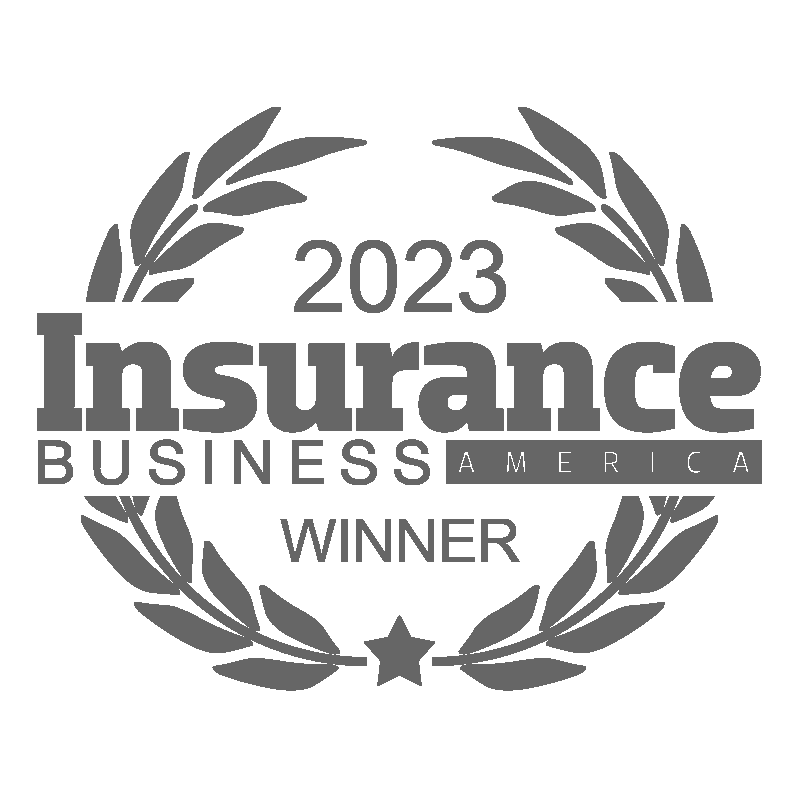 Learn More About Louisiana Flood Insurance
The Bayou State is no stranger to wet weather. State residents know Louisiana's sub-tropical climate can bring storms with impressive amounts of rain any time of year. And with the 3rd lowest elevation in the nation, flooding from storms that travel through the Gulf of Mexico is also a concern.
New Orleans suffered through Katrina, the infamous category 5 hurricane that flooded the city for 43 days. However, inland areas can be at risk as well. In 2016, FEMA designated 21 parishes as disaster areas following heavy rains. The capital area, including Baton Rouge, was also affected.
With the right flood insurance, you can protect your Louisiana home. Here's what you need to know.
Compare Flood Insurance in Louisiana
Agencies with a minimum level of training can get approval to quote and bind flood insurance through FEMA's National Flood Insurance Program (NFIP). However, in many cases, flood insurance isn't a specialty for agencies. Recent changes in FEMA's coverage and how it applies make knowledgeability a must. There's a lot at stake.
At Coastal Insurance, we specialize in flood coverage, writing flood insurance policies nationwide, including in higher-risk states like Louisiana, Florida, and others. Contact our knowledgeable team to learn your options and get a customized quote.
For many Louisiana homes and businesses, an NFIP flood insurance policy may provide the best solution. However, changes in NFIP rules combined with better mapping technology have brought several new options from private market flood insurance providers to residents in many areas.
Private market policies can offer more customization options and, in some cases, can be paired with an NFIP policy to extend coverage where NFIP policy limits may not be enough.
Who Needs Flood Insurance?
Louisiana's average elevation of just 98 feet makes it one of the lowest elevation states in the country, second only to Florida (63 ft.) and Delaware (44 ft.). Mortgage lenders require borrowers to purchase flood insurance in many areas of the state. Inland areas may see similar requirements based on elevation or proximity to water, such as rivers, lakes, and streams.
Shreveport saw major flooding in 2015, and 2016 brought significant flooding to Baton Rouge as well as many parishes surrounding the Atchafalaya Basin.
Elevation plays a key role in flood risk, but even higher-elevation areas can experience flooding during heavy rain or storms. When it comes to flooding, there's no such thing as zero risk; floods can happen nearly anywhere.
With the right flood insurance policy, you can rest easy, knowing your Louisiana home is protected if nature brings inclement weather. Flood insurance is must-have coverage for residents in low-lying areas and coastal communities. Rates reflect risk and the insured value of your home, which helps make coverage more affordable for homes in lower-risk areas. FEMA reports that about 25% of its flood-loss claims happen in areas that aren't high risk.
Flood insurance complements your existing home insurance policy, extending protection for risks a home policy can't cover, and protection may be more affordable than you'd expect.
What Does a Louisiana Flood Insurance Policy Cover?
Home insurance policies provide a safety net for most risks, giving policyholders the coverage they need to repair or rebuild if disaster strikes. But a standard home insurance policy doesn't protect against damage caused by floods. A flood insurance policy works alongside your home policy, adding protection for one of nature's most common threats.
Flood policies are specialized, addressing a narrow set of risks, including floods and mudflow.  Your home insurance policy protects against water risks that begin inside your home, such as burst pipes. Flood policies target water-related risks that begin outside your home, such as rising flood waters.
Images of air rescues following Katrina are still etched into the nation's memory, but most floods are less dramatic, often bringing just a few inches of water into homes. That's more water than it sounds like, however, and just six inches of water inside a home can leave homeowners with repair bills reaching tens of thousands of dollars.
The right flood insurance policy protects your home — the single biggest investment most of us will make — safeguarding against risks your home policy won't cover. At Coastal Insurance, we'll work with you closely to design a coverage solution that addresses your needs and fits your budget.
Standard NFIP flood policies bring restrictions in coverage limits. For larger or more expensive homes, a supplemental policy offers a way to extend coverage to provide more protection. Reach out to our flood insurance experts to discuss your coverage options. We work with the nation's leading flood insurance providers to find you the best rates and coverage options possible.
Is there a waiting period for flood insurance?
FEMA's NFIP policies require a 30-day waiting period after the coverage is written; claims due to damage in the first 30 days of the policy aren't covered. FEMA's waiting period is designed to prevent policyholders from buying just-in-time coverage before a coming storm. Private market insurers often offer less-restrictive waiting periods, protecting your home sooner.
Private market policies also bring higher available coverage limits, which, combined with shorter waiting periods and better coverage options, can make a private market policy a stronger value for many Louisiana homeowners. At Coastal Insurance, we are committed to finding the best insurance value for each situation. Reach out to our knowledgeable team to learn your options.
Understanding Flood Insurance Payment Options
Most flood insurance policies are billed annually. However, homeowners with a mortgage can usually escrow payments. Similar to how your home insurance becomes part of the mortgage payment, your flood insurance policy can be split into 12 payments rather than an annual lump sum.
The insurer bills your lender, and then your lender adjusts your monthly mortgage to include the flood insurance premium. This structure makes budgeting easier for Louisiana homeowners, removing a barrier that could prevent some households from buying the coverage they need.
Why Choose Coastal Insurance for Louisiana Flood Coverage?
With the cost of building materials and labor rising, a flood loss can cost tens of thousands or more. At Coastal Insurance, we work with homeowners nationwide to find the right coverage at the best price possible.
We offer flood coverage, home insurance, liability protection, and personalized insurance packages that consider your entire lifestyle. At Coastal Insurance, we'll work with you closely to customize your policies to your needs and priorities, explaining your options in plain English.
As an independent agency, we've partnered with leading insurers nationwide. Reach out today to compare flood insurance quotes or discuss your other insurance needs.
How Can I Compare Flood Insurance Quotes?
One of the best ways to compare flood insurance quotes is to use an online tool from an independent insurance agency like Coastal Insurance Solutions. These tools allow you to compare quotes quickly and easily from multiple insurance companies, so you can find the policy that offers the right level of coverage at a price that fits your budget.
To use the tool, homeowners simply need to visit the Coastal Insurance Solutions website and fill out a short form with some basic information about their property. Once the form is completed, homeowners can get instant flood insurance quotes from several different insurance companies.
---
---
Compare Quotes With Coastal Insurance Solutions
Helpful Flood Insurance Articles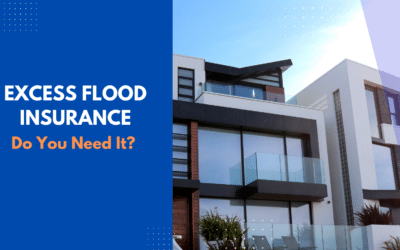 Flood insurance is a must-have coverage in many areas, but some insured homes might not have enough protection. That's where excess flood insurance comes into the picture. What is excess flood insurance and who needs it? Let's explore the details. What is Excess Flood...