Get a Flood Quote in Two Minutes or Less
Flood Insurance as Easy as 1-2-3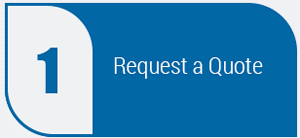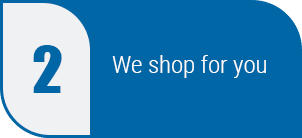 We Consistently Maintain 5-Star Reviews Across Review Sites
★★★★★
Neptune Flood Insurance
Private Flood Insurance Program Offering Superior Coverage at a Lower Cost
Affordable Flood Coverage Driven by Technology
Savings of up to 25% for Many Homeowners
All Policies Rated "A" (Excellent) or Higher
Expanded Coverage Limits for the Finest Homes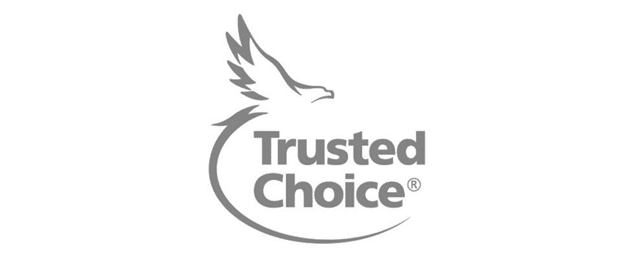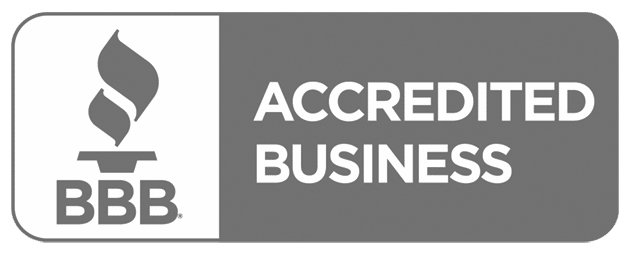 Started in 2016, Neptune Flood Insurance redefines the flood market by bringing affordable coverage for high-value homes with potential savings of up to 25%. Neptune Flood leverages LiDAR technology, the same tech used by NASA and the US military, to build its flood risk maps.
Better data leads to lower premiums, on average.
Neptune's policies are designed to be a plug-in replacement for NFIP policies, but with options to expand coverage limits and broaden policy coverage through customizable policy endorsements.
Personalize your flood policy to match your specific needs.
Neptune's Unique Combination of Coverages
For decades, the National Flood Insurance Program (NFIP) was the only flood protection option for many homeowners. But advances in technology make it possible to predict flood risk more accurately, creating a market for private flood insurance policies that exceed the coverage of traditional NFIP policies.
Neptune is the tip of the spear among tech-driven insurers, using a number of innovative techniques to assess risk more accurately, ultimately leading to higher available coverage limits, lower overall rates, and coverage that addresses the gaps often left behind by traditional policies.
Better Protection Through Expanded Policy Options
Customize your Neptune Flood policy to match your needs and priorities. 
Replacement cost coverage:

Standard policies provide coverage for belongings based on a deduction for depreciation. This structure leaves many homeowners underinsured. Neptune Flood lets you insure to full replacement value, giving you the protection you need if disaster strikes.
Temporary living expense:

When a covered claim forces you to leave your home, your Neptune Flood policy can help pay for additional living expenses such as lodging or the extra cost of eating out with up to $10,000 in added protection.
Basement contents coverage:

Standard NFIP policies limit basement coverage to attached fixtures and select appliances. Neptune Flood can insure up to $10,000 in personal property in your basement.
Pool repair & refill:

Standard NFIP policies exclude coverage for pools, leaving a potentially costly gap in protection. With Neptune, you can choose the coverage you need to repair and refill your pool after a covered loss.
Coverage for additional buildings:

Protect additional buildings on your property with up to $50,000 in added coverage for all unattached structures, such as detached garages, pool houses, and more.
Choose higher policy limits and secure coverage quickly.
Up to $4 million in coverage for your home:

Standard policies cap coverage for your home at $250,000. Neptune lets you choose coverage limits of up to $4 million, with the option to add protection for additional buildings on your property as well.
Up to $500,000 in contents coverage:

While NFIP policies cap available coverage for personal property at $100,000, Neptune lets you choose a limit of up to $500,000 with the ability to insure your belongings for full replacement value.
Deductibles from $1,000 to $25,000:

Some homeowners prefer a higher deductible to keep premium costs lower. Neptune lets you choose from six deductible options ranging from $1,000 up to $25,000, so you can match your coverage to your risks.
Express service 10-day waiting period:

Standard flood policies enforce a 30-day waiting period before coverage becomes effective. Neptune provides coverage in just 10 days and eliminates the waiting period for home loan transactions.
No-hassle flood coverage:

Getting coverage with Neptune is a breeze. With simplified underwriting that streamlines the process and eliminates the need for costly and time-consuming steps like elevation certificates, Neptune gets your home protected faster and easier.
All policies rated A or higher
An insurance policy is only as good as the companies that back the policy. Neptune does the heavy lifting of underwriting the policy, backing the coverage with some of the largest insurance markets in the world. Rest assured, knowing your Neptune Flood policy provider is rated "A" (Excellent) or higher by A.M. Best. 
Why Choose Neptune
With availability in most US states, homeowners have a powerful coverage solution with Neptune. Choose coverage limits of up to $4 million to protect your home better. Combine this expanded coverage with an option to protect other buildings on your property, adding up to $50,000 in additional protection.
Neptune also offers superior coverage for personal property with generous coverage limits of up to $500,000 and the ability to insure your belongings to full replacement cost value.
With additional coverage options for pools, basement contents, and temporary living expenses, a Neptune Flood policy stands head and shoulders above the standard policy coverage available with NFIP policies. Neptune combines this superior coverage with no-hassle underwriting and wide lender acceptance while delivering savings of up to 25%. 
Paired with a well-designed home insurance package, a Neptune Flood policy offers more comprehensive protection against flooding and flood-related risks.
Contact the Expert Insurance Advisors at Coastal Insurance
As an independent insurance agency, Coastal Insurance works with the nation's leading insurers for flood coverage and high-value home insurance. Our experienced insurance advisors work with you closely and confidentially to design a protection package that safeguards your lifestyle at the best price possible. 
Contact the experts at Coastal Insurance today to learn more.
What Does Flood Insurance Cover That My Homeowners Does Not?
Helpful Flood Insurance Articles
The flood insurance market saw significant changes in 2021, with the two-phase rollout of Risk Rating 2.0 from the National Flood Insurance Program (NFIP) setting the stage for flood insurance rates in 2022. Most homeowners who carry flood coverage insure for flood...
read more