Florida Flood Insurance Rates
Give us a few minutes, and we'll do the rest!
Compare 10 Quotes From Top-Rated Insurance Companies



Flood Insurance as Easy as 1-2-3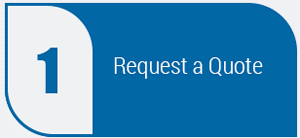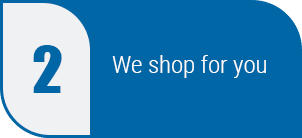 We Consistently Maintain 5-Star Reviews Across Review Sites
★★★★★
Florida Flood Insurance Rates
Get the Best Quotes within Minutes
10 Free Quotes from Top-Rated Insurance Companies
Compare Prices & Start Saving Today
Rated A+ by AM Best
Built to Save YOU Money!
Get Competitive Quotes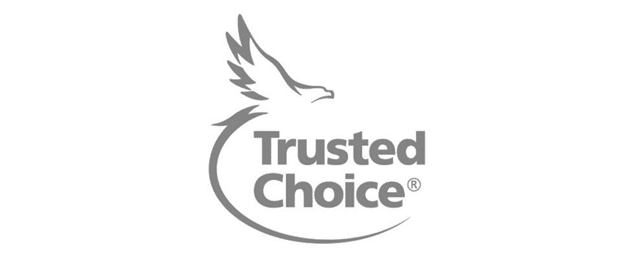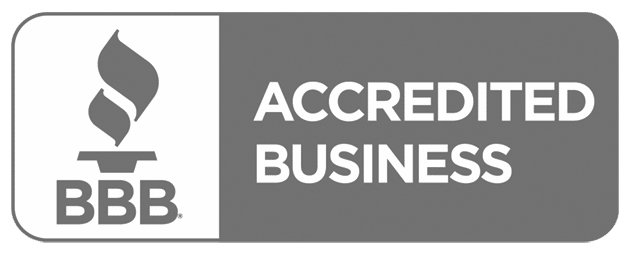 Learn More About FL Flood Insurance
Florida Flood Insurance Rates
Residents of the Sunshine State already know that Florida isn't always sunshine and rainbows. The 3rd most populous state has plenty of stormy weather as well. And with an average elevation of only 6 feet, flooding can be a big concern. Here's what you'll need to know to protect your Florida home.
Compare Flood Insurance in Florida
Technically, any agency that's approved to write flood insurance through FEMA can provide a flood quote. However, many agencies don't specialize in flood coverage, and writing a policy through the National Flood Insurance Program (NFIP) requires a strong knowledge of underwriting — specifically for flood coverage.
At Coastal Insurance, we're your Florida flood insurance experts. Just reach out for a customized quote. Sometimes an NFIP policy is the best fit, but often a private market policy can meet your needs better. You'll have options to personalize your policy and choose enough coverage to fully protect your home and belongings.
Who needs flood insurance?
Mortgage lenders usually require flood insurance if your home is in a high-risk area, but flood insurance often makes sense even if your lender doesn't require that you buy a flood policy.
Unless you live at the top of Florida's Britton Hill, 345 feet above sea level, there's a good chance your home is in a flood zone. Some areas have lower risks, while people in other areas watch each coming storm nervously, remembering what happened last time.
Fortunately, flood insurance can help take the worry out of Florida living. Homes in higher risk areas, such as Florida's coastal areas or low-lying inland areas can take comfort in knowing their home is protected. In lower-risk areas, rates are typically much lower, making flood insurance an affordable choice. According to FEMA, about 1 in 4 flood claims come from low or moderate risk areas. Flood insurance is a wise choice — and it might be more affordable than you think.
What does a Florida flood insurance policy cover?
A flood insurance policy pairs well with a standard home insurance policy, addressing some of the common gaps in coverage specific to flooding. While your home insurance policy protects you if your home fills with water from a burst pipe, most homeowners' policies can't help if the water in your home came from outside of your home.
A flood insurance policy protects your home and belongings against damage from water, whether from surges or from rising water. Think of flood insurance as protection against water that touched the ground before entering your home. Just a few inches of water in your home can cause tens of thousands of dollars in damage. For larger or more expensive homes, the damage can be even greater.
Your flood insurance policy can protect your home against these risks and with Coastal Insurance, you can design your coverage to meet your unique needs. Standard flood policies may not be enough for some homes. Our experts work with you closely to be certain you know your options — so you can choose the best coverage.
Is there a waiting period for flood insurance?
With standard NFIP policies, you'll have to wait 30 days from the time we write coverage until your coverage goes into effect. FEMA does this to prevent people from buying just-in-time coverage when the weather forecasts turn gloomy or a big storm is darkening the horizon. The downside to this strategy is that it can create a risk for homeowners.
Fortunately, several private market insurers offer shorter waiting periods for flood insurance, which means your home won't be at risk for a lengthy period even after you've secured a policy. Just reach out to the knowledgeable team at Coastal Insurance to learn your options so you can get covered sooner.
Understanding flood insurance payment options
Flood policies are usually annual policies and often require payment in full for the year. If you have a mortgage on your home and are required to purchase flood insurance, new rules effective in 2016 require your lender to escrow your flood policy. Much like your homeowner's insurance, the lender can be invoiced for the policy and you'll pay your premiums as part of your regular mortgage payment.
Why choose Coastal Insurance for Florida flood coverage?
At Coastal Insurance, we consider the big picture. We work closely with our clients, offering insight into which coverages may be important for your specific needs. Your coverage may be different than the coverage your neighbor has — and it probably should be. Off-the-shelf solutions often leave gaps that may cost money later. We'll tailor your coverage to fit your needs.
At Coastal Insurance and as an independent agency, we put our clients first. Insurance can be confusing. We'll invest the extra time to be sure you understand your choices so you can better protect your home and family.
---
---
Learn about the National Flood Insurance Policy Changes
Helpful Flood Insurance Articles
The flood insurance market saw significant changes in 2021, with the two-phase rollout of Risk Rating 2.0 from the National Flood Insurance Program (NFIP) setting the stage for flood insurance rates in 2022. Most homeowners who carry flood coverage insure for flood...
read more